THE "ECONOMIST" RECREATION CENTRE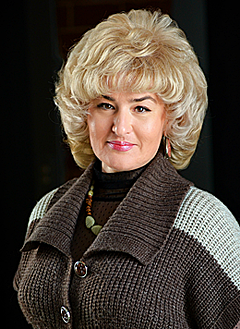 Dean:
FIO
grade,
degree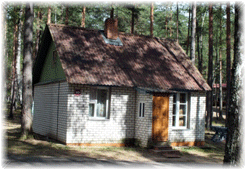 Students, faculty and their families always have unforgettable impressions after staying at the summer holiday camp 'Economist'. Annually more than 600 people go on vacation and improve their health in that picturesque place, far from the hustle and bustle of the city. Swimming, picking mushrooms and berries coupled with evening disco parties, sports competitions, and other events make sure that students have high spirits for the whole academic year.
There is a canteen, a medical centre, a small cinema hall, a library, a table-tennis hall and the quarters for the catering personnel on the territory of the centre.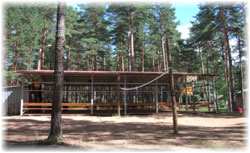 Many further improvements are planned: the construction of a dancing hall with a stage for performers and musicians; football, basketball, volleyball and mini-football grounds. A new medical centre, a café and a boat station will be built, the coastal area will be enhanced. So, the staff, their families, students, many in number, could have a quality time there.